Dorset, Sussex, Hampshire, Kent
Independent Agronomy Services
CCC is an independent agronomy service that has been providing advice and information for farmers since 1985. All farmer clients of CCC are shareholders and a Board of Directors is responsible for running the company.
We provide totally independent agronomic advice with no commercial bias. This is backed up by our own trials and other independent resources. Our six agronomists are members of the Association of Independent Crop Consultants and are BASIS, ICM and FACTS registered. We work in partnership with Crop Advisors, which purchases seeds, fertiliser and agrochemicals on behalf of over 500 farms across the South of England.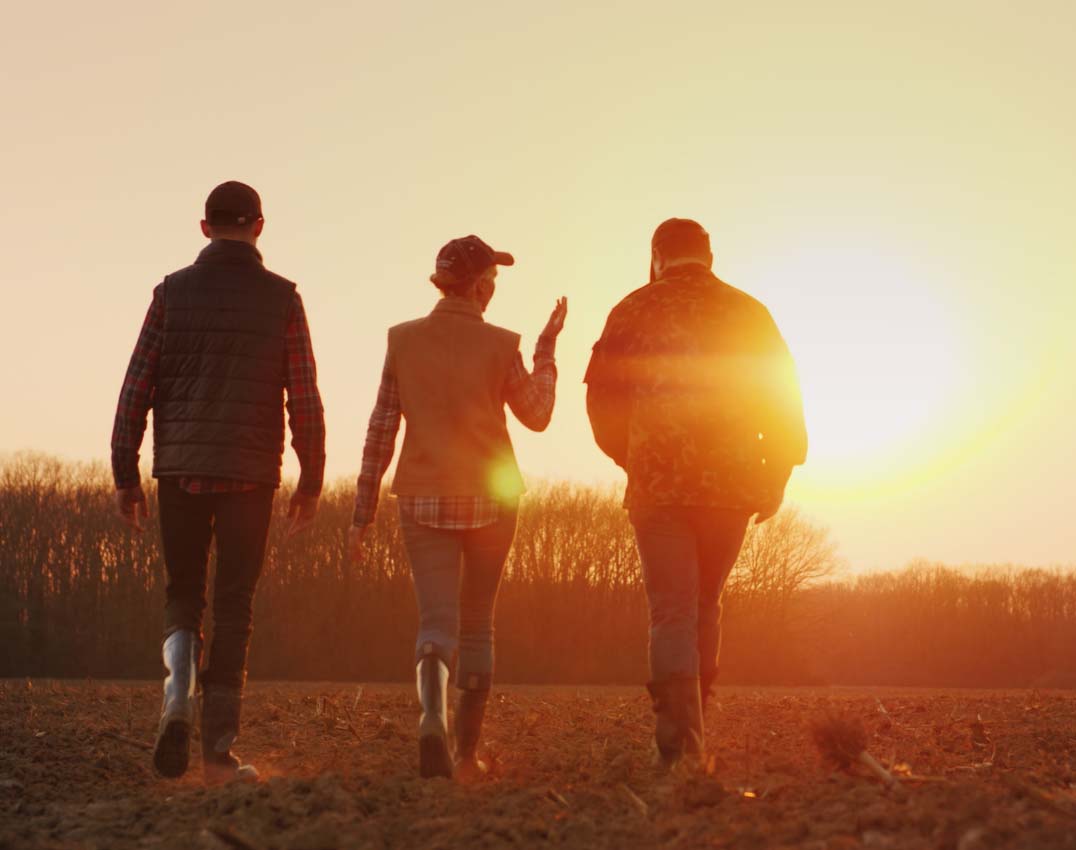 Since its inception in 1985, CCC now has an established client base from Kent to Wiltshire covering over 80,000 acres and is associated with some of the leading farm businesses in the South of England.
CCC News
News from CCC Agronomy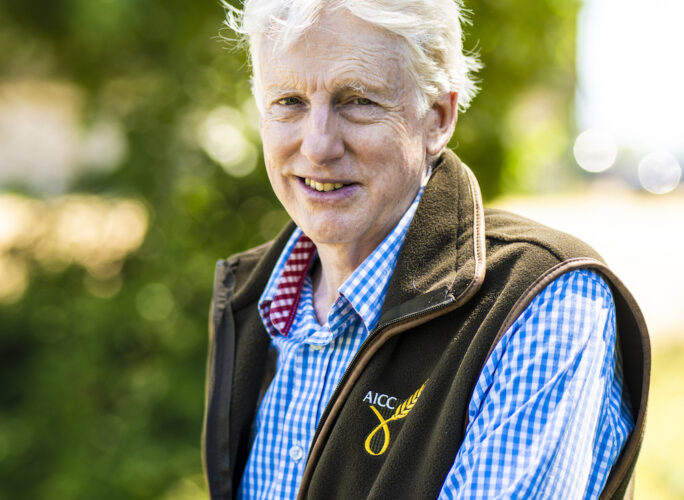 Harvest 2023 – Trials and Tribulations!
Nobody needs reminding of the difficult and catchy harvesting conditions suffered by growers since July, and the weather endured for much of the 2023 growing season has also proven challenging and...
Our agronomists are all BASIS , FACTS and IPM qualified and members of the Association of Independent Crop Consultants (AICC), priding themselves on their Independence.