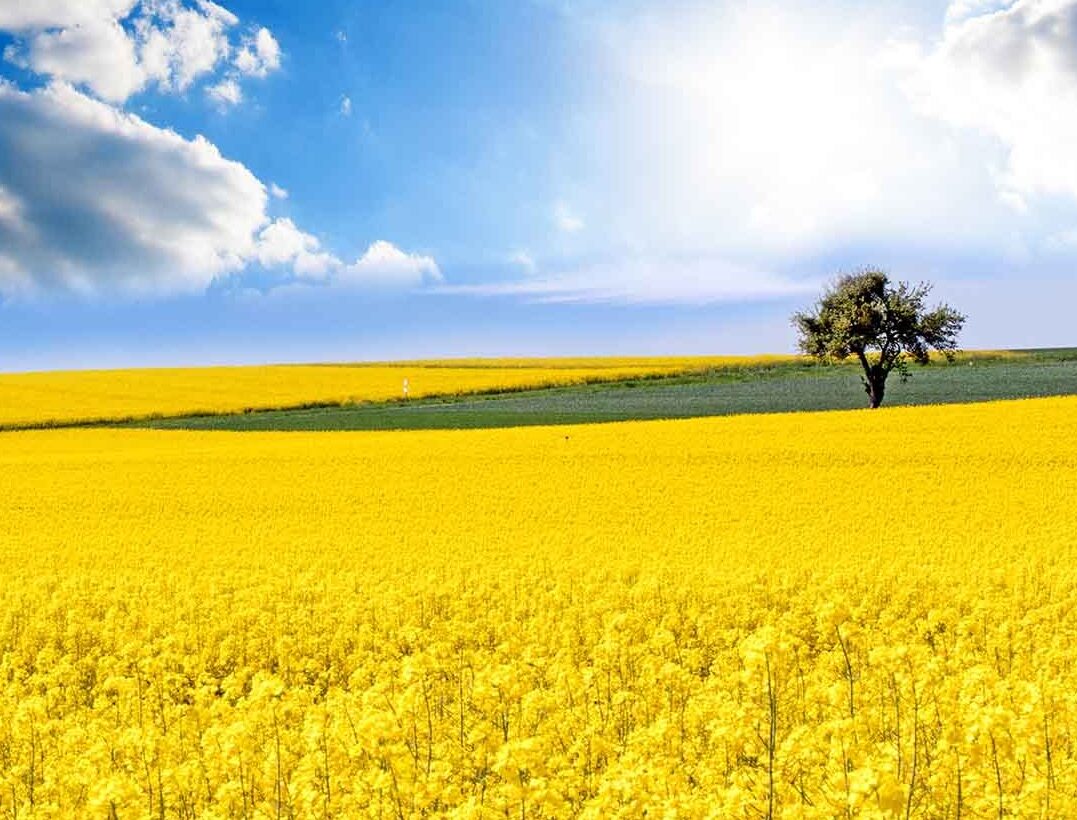 Why Choose Us?
Operating since 1985, CCC Ltd has a well-established and highly respected track record in the South of England for delivering exceptional agronomic advice.
We pride ourselves on being totally independent, which means our advice is tailored to achieve the best technical, environmental and financially appropriate solutions for each individual member. We utilise the most up to date technical information and Research and Development from a wide range of independent sources (including AICC, AHDB, NIAB TAG, ADAS etc) to ensure our advice is comprehensive and current.
At CCC, we appreciate that political and environmental uncertainty can lead to increased risk for our farmer members and we are here to help mitigate those risks with our independent, well-informed and flexible approach to agronomy.
Our agronomists are all BASIS, FACTS and IPM qualified and members of the Association of Independent Crop Consultants (AICC), priding themselves on their Independence.
James Baird
Chairman
Arable Farmer
Richard Cartwright
Director
Agronomist
Peter Cowlrick
Director
Agronomist
Simon Roberts
Director
Agronomist
Ben Taylor
Vice Chairman
Farm Manager
Andrew Martin
Company Secretary
Arable Farmer
Philip Huxham
Director
Arable Farmer
Michael Gentle
Director
Arable Farmer
Tom Monnington
Director
Mixed Farmer
Peter Wilson
Director
Arable Farmer
Alastair Strange
Director
Arable Farmer
Philip Veltom
Director
Arable Farmer
Chris Hannam
Director
Arable Farmer
Since its inception in 1985, CCC now has an established client base across the South-east of England covering over 80 thousand acres and are associated with some of the leading farm businesses in the South of England.
Regulatory & Compliance
Good Practice & Technical Information
Product Manufacturers
CCC News
News from CCC Agronomy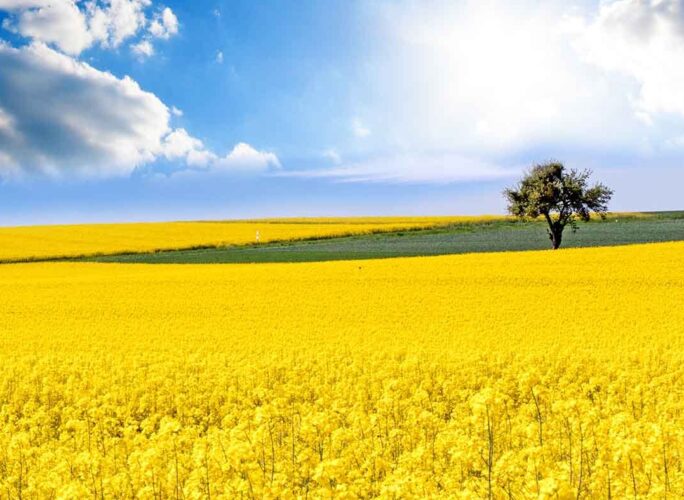 Soil Nitrogen Newsletter 2023
After the last 12 months of market volatility the topic of nitrogen is still as hot as ever. Rocketing gas prices saw ammonium nitrate peak over £1000/t, with the wheat market reaching record highs...